Hotel History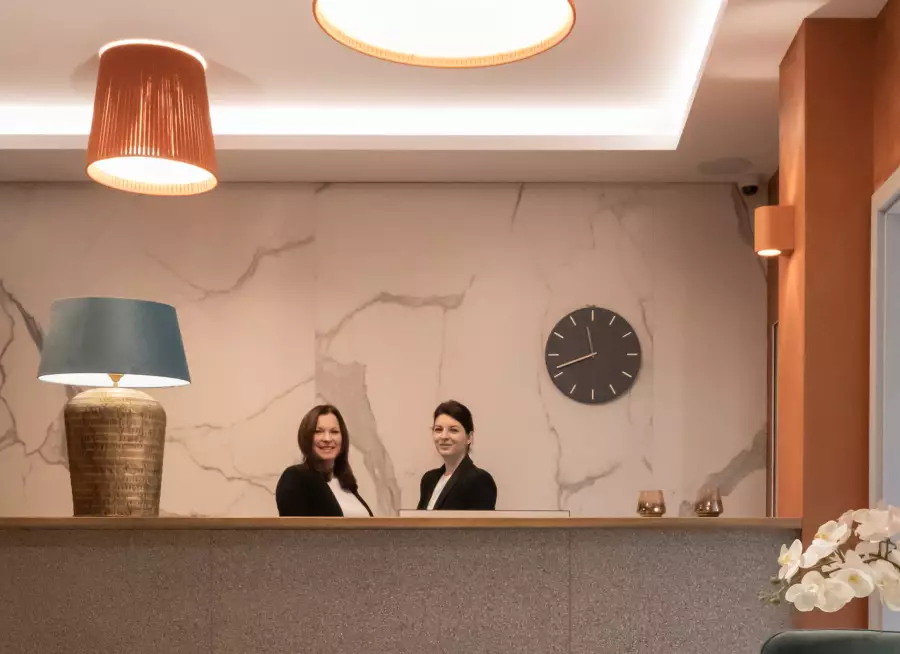 You are here:
Dr. František Eremiáš has built this private house with a clinic based on the designs of an architect Ing. Vojtěcha Kerharta in the year 1927. He was one of the four doctors who stood at the birth of the spa itself in Poděbrady.
When in 1919 the newly founded joint-stock company "Uhličité lázně a zřídla v Poděbrady" took over the entire spa business from the city as its former owner, they invited four local doctors who also practiced in the local spa - Dr. Bohumil Bouček, Dr. Jakub Vondrovic, Dr. . František Eremiaš and Dr. Otakar Rožánek, as advisers to the famous Prague cardiologist Prof. Dr. Václav Libenský. Based on their practical experience with spa therapy to date, they all knew that the Poděbrady mineral water has the most beneficial effect in the treatment of diseases of the heart and circulatory system. Professor Libenský gladly accepted their invitation, because when he became an assistant to the well-known Professor Thomayer after graduation, he specialized in internal diseases, especially cardiology (in 1916 he was appointed full professor and head of the polyclinic of Charles University).
We would like to follow up on the original mission of the hotel with individual care for our guests, thus continuing to take care of their physical and mental aspects within the framework of overall health. We believe that thanks to social networks, over time, any descendants of Dr. Eremiáš, we will learn more and thus complete the history of this building.