Elixir of Life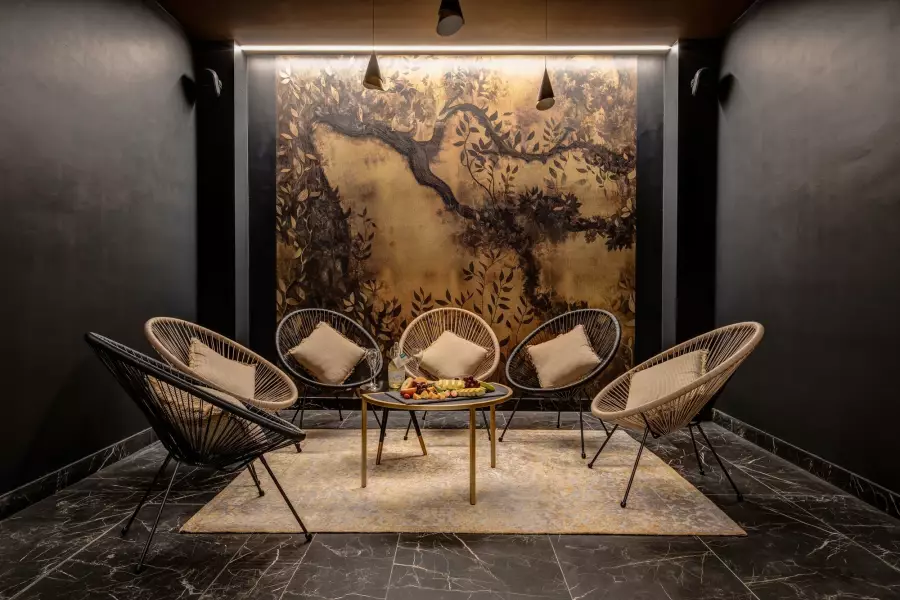 TIP: Do you want to laze around a bit, crawl into the duvets with a warm cup of tea, go to the spa and warm up your whole body or just enjoy a delicious exotic dinner inspired by Thailand, Cambodia and Vietnam with a glass of Prosecco. Then try our Elixir of Life.
You are here:
We have mixed the right elixir for your relaxation.
How do you relax with us?
Arrival at the hotel (check-in by 17:00)
accommodation for 2 nights
welcome drink
Half board (exceptional live cooking breakfast, dinner four-course menu or exotic buffet)
relaxation in the wellness area 120 min (Finnish sauna, steam sauna, cooling pool, relaxation room)
departure (check-out by 11:00 a.m.)
arrival to the hotel (check-in by 5 p.m.)
accommodation na 2 nights
welcome drink
half board (exceptional live cooking breakfast, buffet style exotic dinner)
relaxation in the wellness area 120 min (Finnish sauna, steam sauna, small cooling pool, relaxiation room)
departure (check-out by 11 a.m. )
The price 2024 (half board option Friday - Sunday)

4.990 Kč / person when the room is occupied by two persons
5.990 Kč / person in single use room
Take a look at our other stays