Three-day intensive rehabilitation stay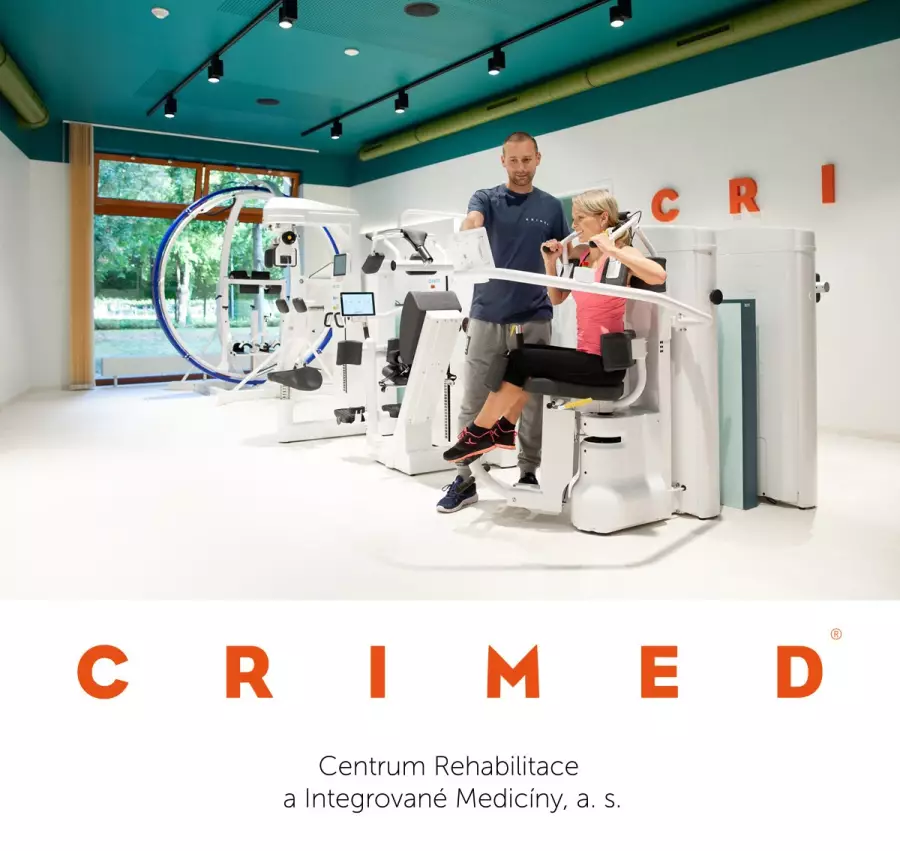 TIP: Who is the stay intended for? For clients after surgery, with chronic or acute musculoskeletal pain (back, cervical spine, etc.) or for clients who want to learn how to exercise healthily and overall improve their fitness, sports performance and mentally relax from everyday worries.
For clients after surgery, with chronic or acute musculoskeletal pain or for clients who want to learn how to exercise healthily and improve their overall fitness.
How we will employ your condition:
arrival at the hotel (check-in no later than 12 p.m.)
accommodation for 2 nights
exceptional live cooking breakfast
comprehensive examination of the musculoskeletal system by a doctor and a physiotherapist 120 min The goal is to reveal the origin of chronic or acute pain and establish a highly individualized treatment plan to relieve or cure pain, improve the client's overall condition and performance. The content of the examination is an assessment of body posture, muscle balance, movement stereotypes including breathing and walking, the function of individual segments of the musculoskeletal system as a whole.
measurement of range of motion and muscle strength on diagnostic machines of the Finnish brand David Health Solutions
a whole-body analysis of body composition, in which we find out, for example, the amount of muscle mass and fat tissue and their distribution in the body, the value of the basal metabolism, the level of cardiovascular risk, the level of body hydration, etc.
blood pressure measurement and indicative measurement of cholesterol, blood glucose and uric acid from a drop of blood evaluation of the results and preparation of an individual therapeutic plan
2 medical therapies Therapy 1 hour per day will be compiled and recommended by the doctor according to the initial examination and will include the following combination of services 2 x 60 min: individual physiotherapy, individual physiofitness training, health massages, physical therapy (TECAR radio frequency, shock wave, cryotherapy, ultrasound, magnetotherapy, BCR therapy, Laser therapy, etc.), oxygen therapy, acupressure, pneumopuncture.
2x 60 min entry to any type of group exercises currently offered (physio yoga, healthy back, TRX, Icaros - exercises on unstable surfaces, Kundalini yoga, Gong bath, etc.)
2 x 50 min massages of your choice at the Central Park Hotel
unlimited relaxation in the wellness area (Finnish sauna, steam sauna, cooling pool, rest room)
In addition to the package, it is possible to apply vitamin infusions to support immunity, joint nutrition, such as: viscosupplementation, autologous plasma, collagen or hyaluronic injections, upon individual agreement. In case of painful conditions, it is possible to perform a guided injection under ultrasound or apply analgesic and myorelaxant infusions.
Prices 2024:
10.800 Kč / person when the room is occupied by two persons
11.800 Kč / person in single use
Take a look at our other stays